How to Book
Thank you for choosing the number one Online Car Rental in Sevilla Airport, Spain.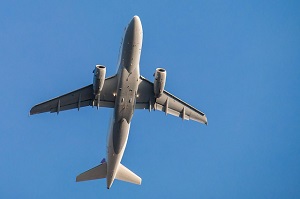 Refer to the booking engine on the right side of this page to order your car rental in Sevilla Airport. The Location has been preselected for you as Sevilla Airport. Now, choose your pickup and drop off date and time, as well as your driver's age, country of residence, currency, and the type of car you would prefer.
Car Rental
With the click of a button our search engine will show you the cheapest rates and deals for car hire vehicles available at Sevilla Airport.
Weather you are looking for a 7 seater car, 8 seater, 9 seater, 12 seater, luxury car, 4x4 rental, or even a flashy sports car you can find the best options here. We have any type of car to suit your needs when visiting Sevilla.
Leave your ground transportation plans to us and experience Sevilla with leisure and comfort with a Sevilla car hire pre-arranged to wait for you at Sevilla Airport.