Car Rental in Dos Hermanas
Visit the lovely city of Dos Hermanas on your next visit to the Andalusia region of Spain, just 15 km south of the city of Sevilla. The city is a great compliment to your Spanish vacation, just a short day trip in a Sevilla car hire.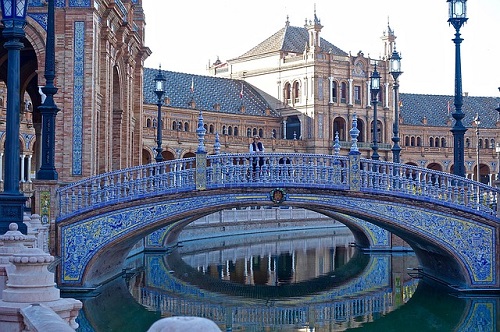 The name Dos Hermanas is Spanish for "two sisters". It was founded in 1248 by King Ferdinand III of Castile, and honours the sisters of Gonzalo Nazareno, one of the King's principal military commanders. Natives of the Andalusian region often refer to the people of Dos Hermanas as nazarenos/as.
Dos Hermanas is significant for its production and distribution of Olive Oil and Spanish Olives. Here you can take a break from the city of Seville and some of the other larger cities and enjoy this town full of olive trees, as well as purchase some high quality olive oil to take home as souvenirs.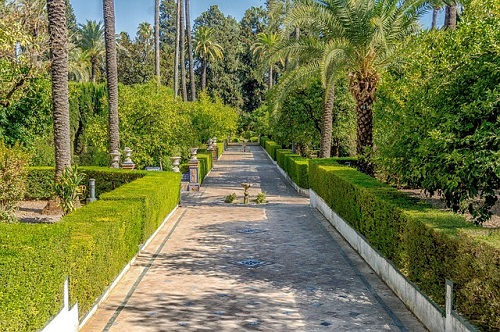 If you are interested in exploring and getting some physical activity during your trip there are many things for you to get out and do in Dos Hermanos. Climb up castle walls for a sentry's view, walk down into caves to see prehistoric paintings that date back as far as 25,000 years, and stand in the sands of the Roman amphitheater.
Take your car hire Sevilla through Dos Hermanas' main square, where you can enjoy their small but beautiful fountain and small Spanish cathedral. Stop in at one of the local tapas bars and try the daily spacial. Enjoy a glass of Spanish Alhambra beer.
Near the train station you can often find several stands with various Moroccan and Middle Eastern items and crafts.